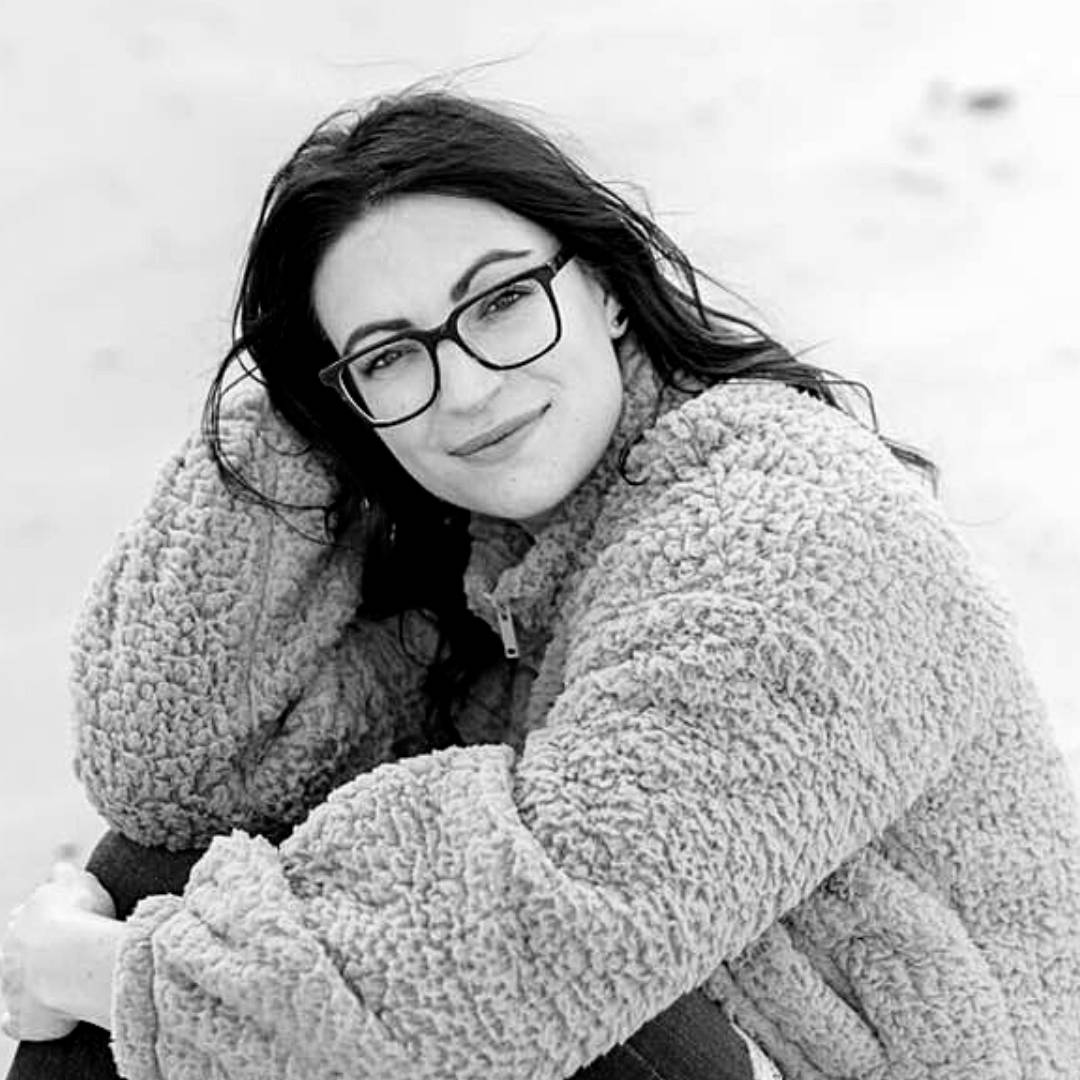 Personal Trainer
Grandville, MI

Melissa is a mom to a pair of feisty boys, a wedding photographer and a lover of the beach, trail and travel. She's obsessed with Enneagram, self help books and podcasts and is the ultimate free spirit. Melissa is a huge advocate for self care, Target and pushing herself and others to find new plateaus in their potential. She's currently a personal trainer and coach at GRIT Life gym and enrolled in NASM's Nutrition Coach program.
FAVORITE WAY TO STAY ACTIVE:
Trail running near a beach. I get to check off: exploring nature, running and my fave place on earth, the beach.
FAVORITE ACTIVEWEAR BRANDS:
Spiritual gangster, Alo Yoga and DYI