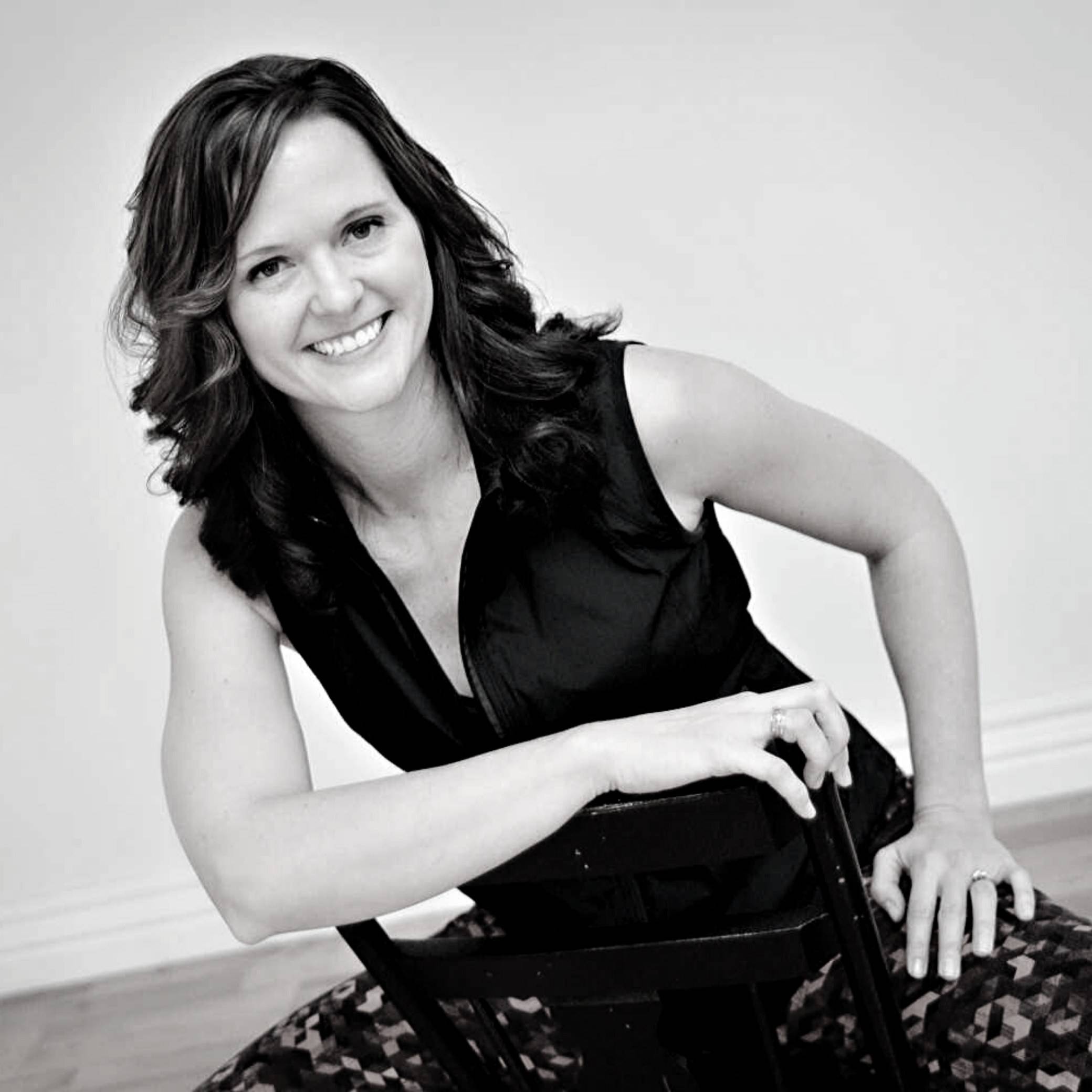 Owner - Allegro Coaching
Grand Rapids, MI

Kendra is the owner of Allegro Coaching, a boutique fitness facility in Eastown with both mobile and virtual health coaching services offered to local workplaces and individuals. Allegro Coaching has a team of 25 expert coaches, offering a variety of group fitness classes, personal training, nutrition coaching, wellness workshops, virtual wellness challenges, tobacco cessation and team development programs to West Michigan.
FAVORITE WAY TO STAY ACTIVE:
Trail running, strength training & playing with mykiddos!

FAVORITE ACTIVEWEAR BRANDS:
Spiritual Gangster, Beyond Yoga