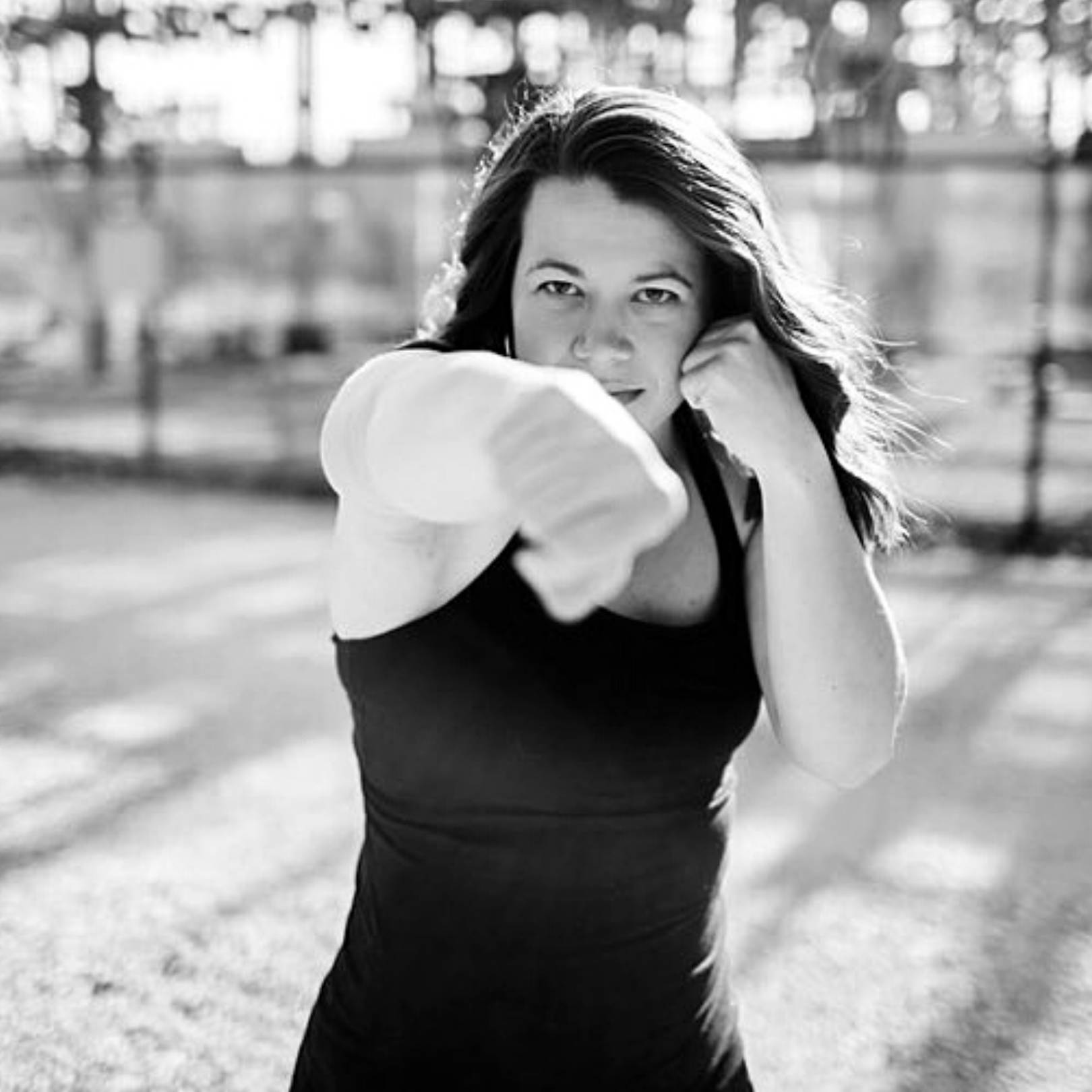 Boxing Instructor
Grand Rapids, MI

Jordan was born and raised in the Grand Rapids area. She's a 4th grade teacher by day (Go BC!), and a fitness enthusiast morning and night. She is incredibly passionate about making fitness accessible for everyone and continuing to become the best version of herself. She belongs to multiple communities of like-minded people, has gained confidence and started the never-ending process of healing and learning to love herself. In her spare time you can find her instructing at Title Boxing Club Grandville, getting a workout in at CrossFit 616, coaching a 10U Elite softball travel team, enjoying time with family and friends, or eating – who doesn't love a good taco and margarita?
FAVORITE WAY TO STAY ACTIVE:
Crossfit, boxing, hiking, playing softball or the occasional hot yoga class!
FAVORITE ACTIVEWEAR BRANDS:
FP Movement, Alo Yoga, Koral and Varley