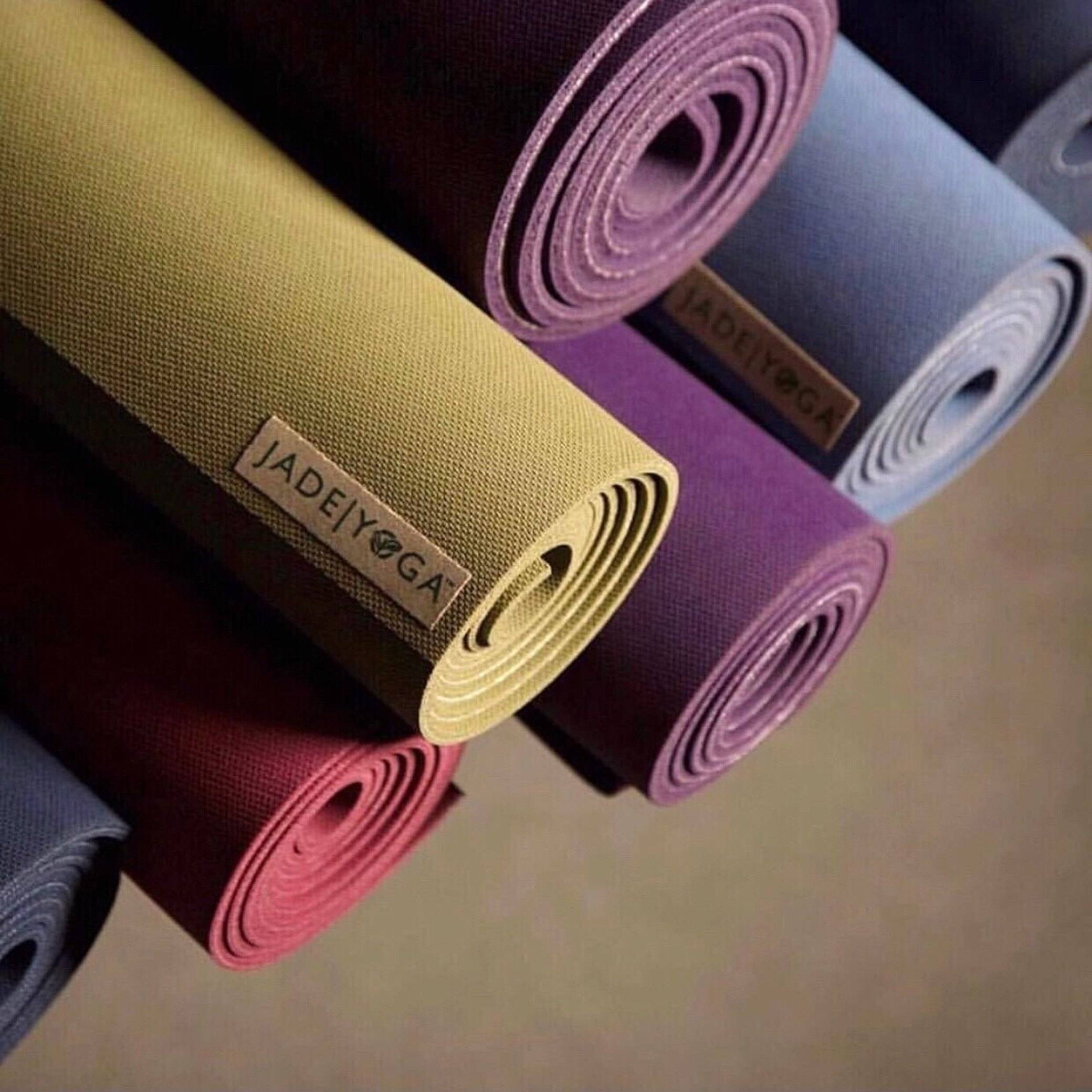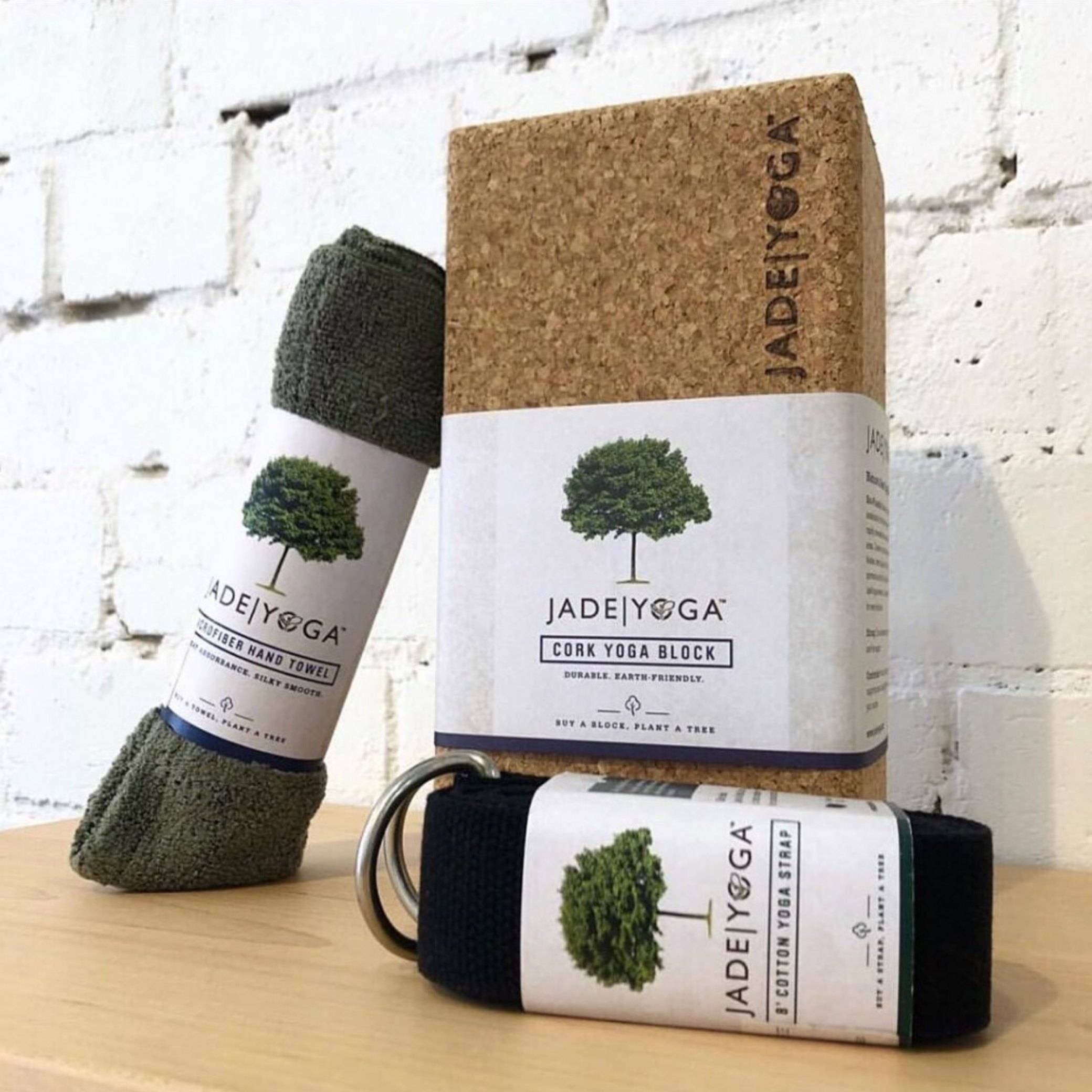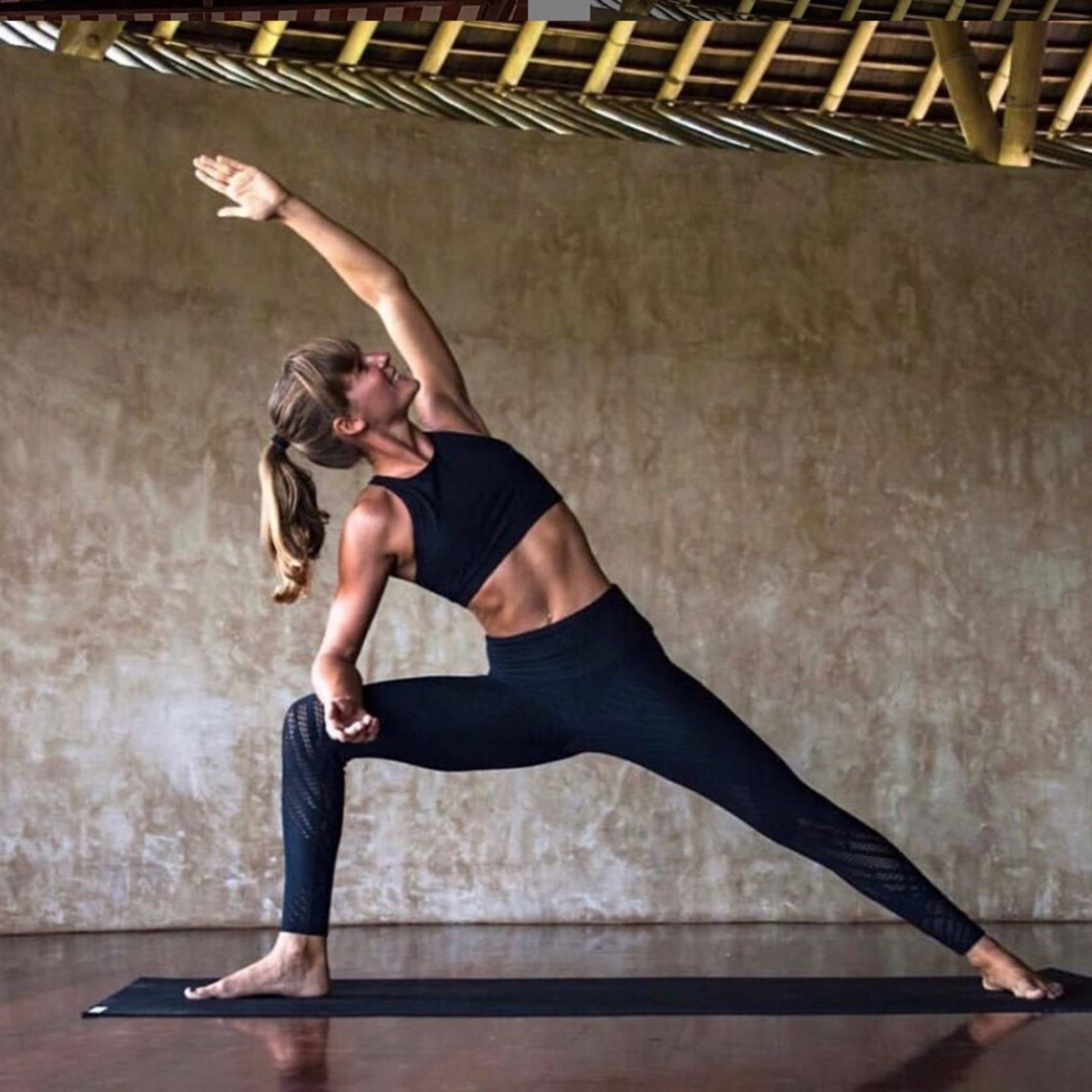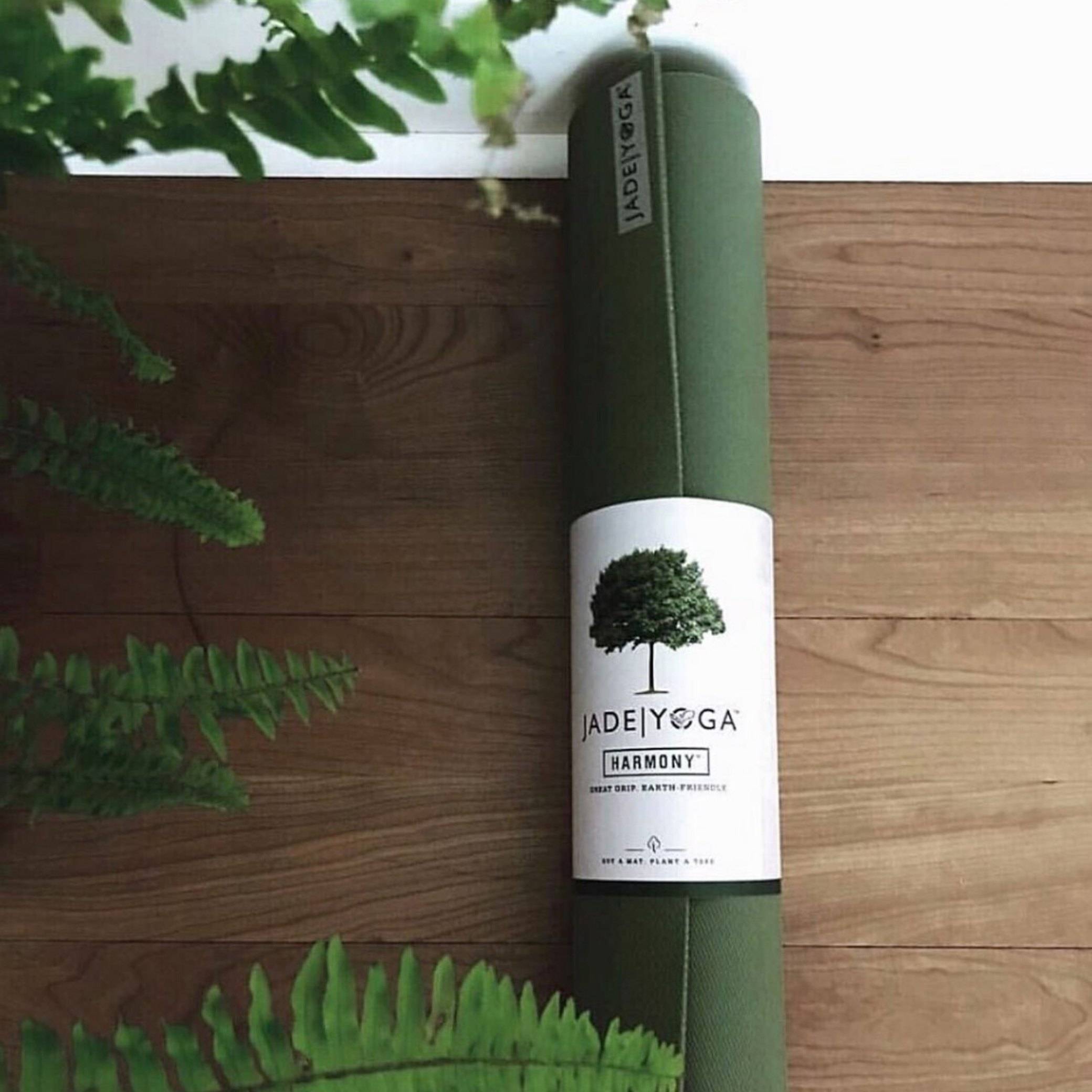 Jade Yoga™ first launched its brand of yoga mats in 2002, but its true beginnings grew from Jade Industries, Inc., a company selling non-slip rubber mats in the 1970s. With some yogis already using the rug pads as yoga mats, it only made sense for Jade Industries, Inc. to branch off and begin specializing in yoga products.
The development of the world's first "green" yoga mat really happened by accident because they were actually focused on making the best functioning yoga mat. It was just a coincidence that natural rubber provided the best comfort and performance for yogis.
Through their partnership with Trees for the Future, Jade Yoga plants a tree for every yoga mat sold. They truly embody the idea of being "environmentally friendly" and take it to a new level and that's what you can expect from Jade Yoga.