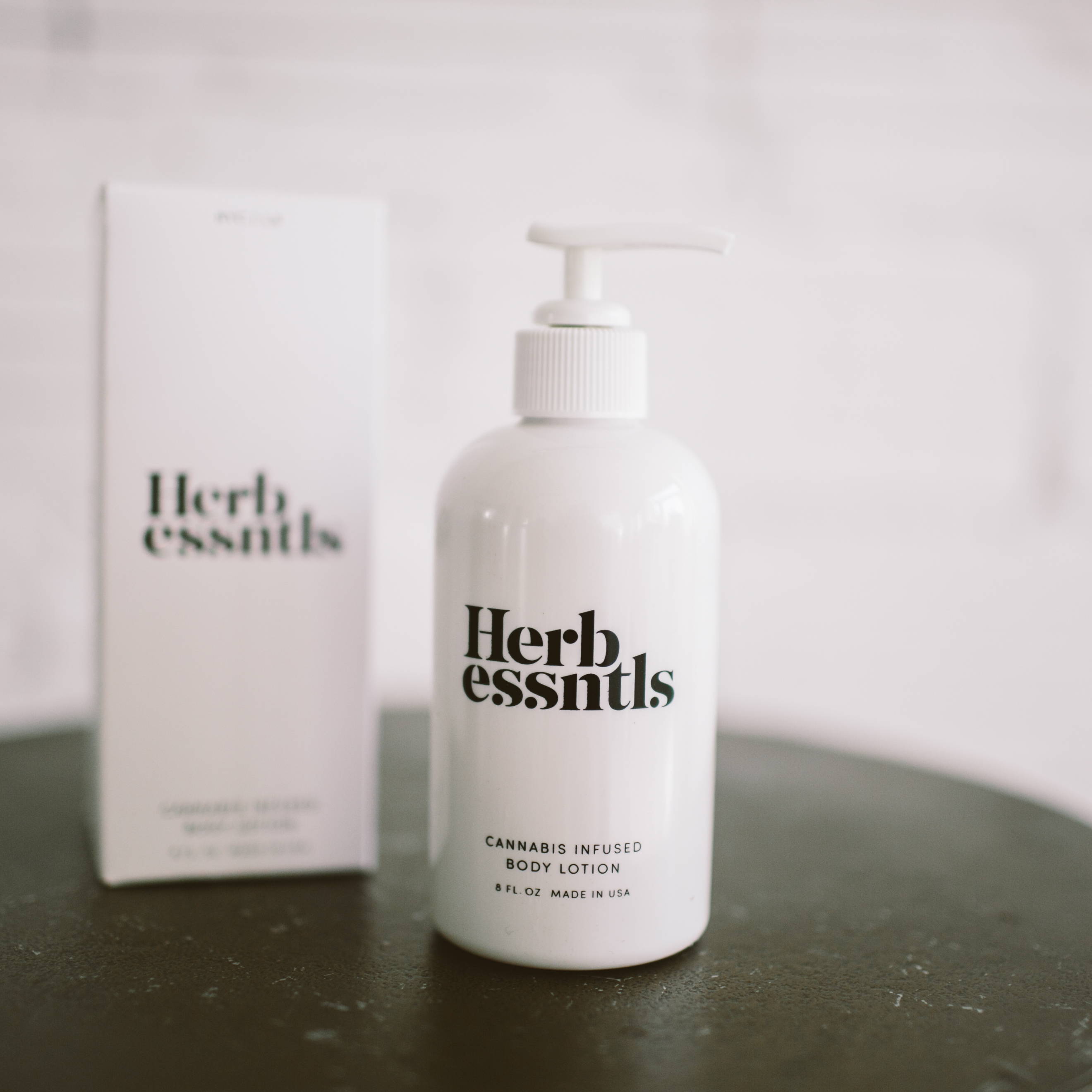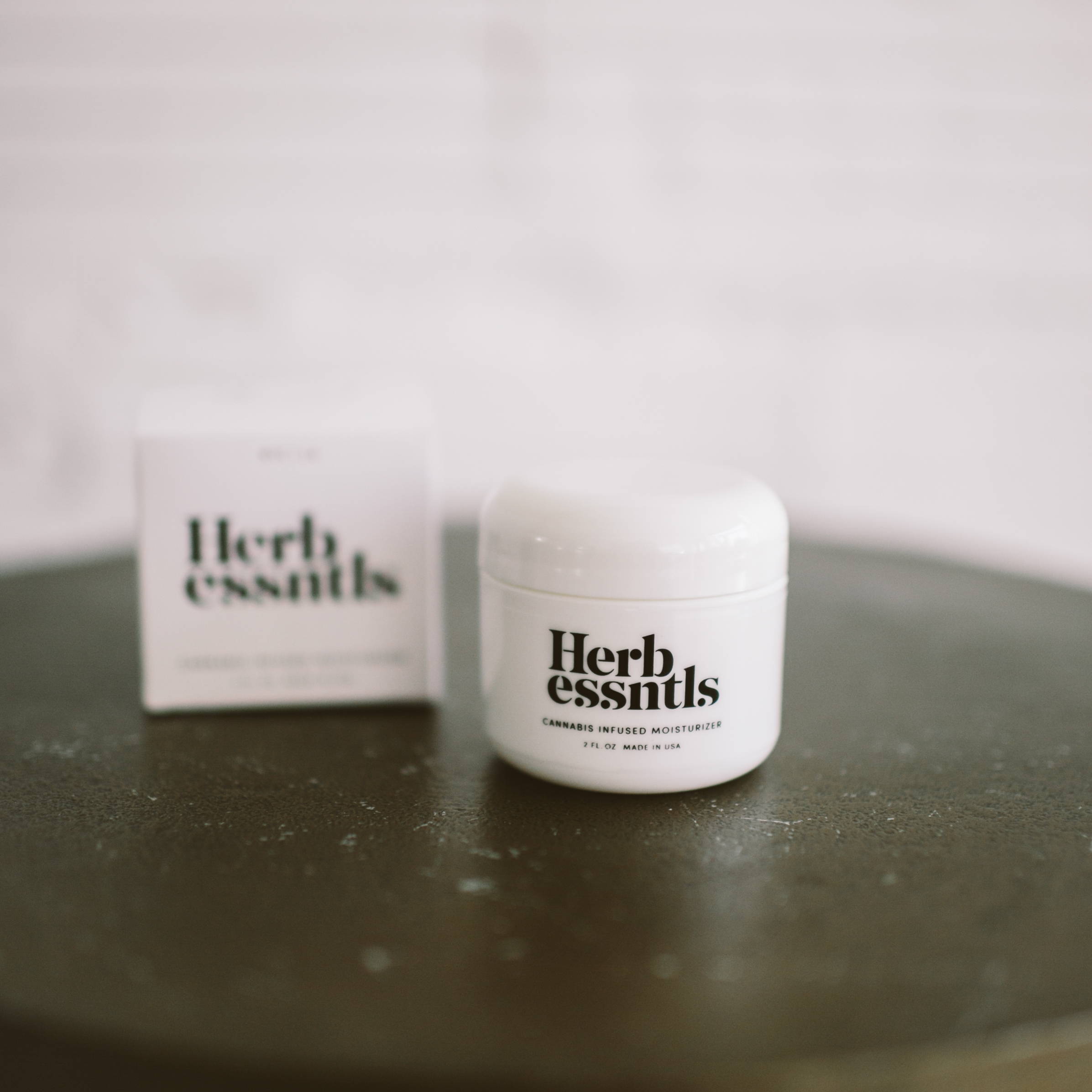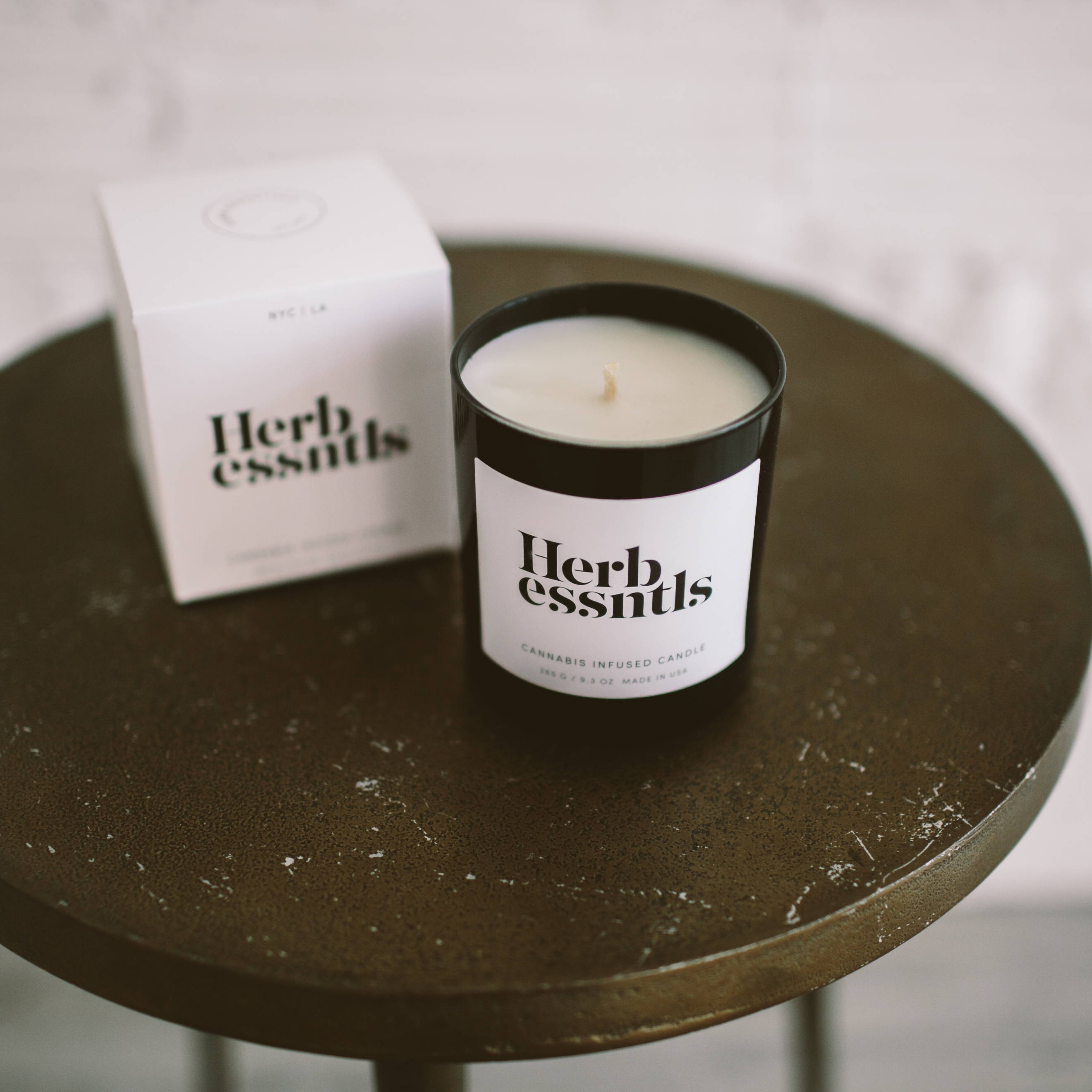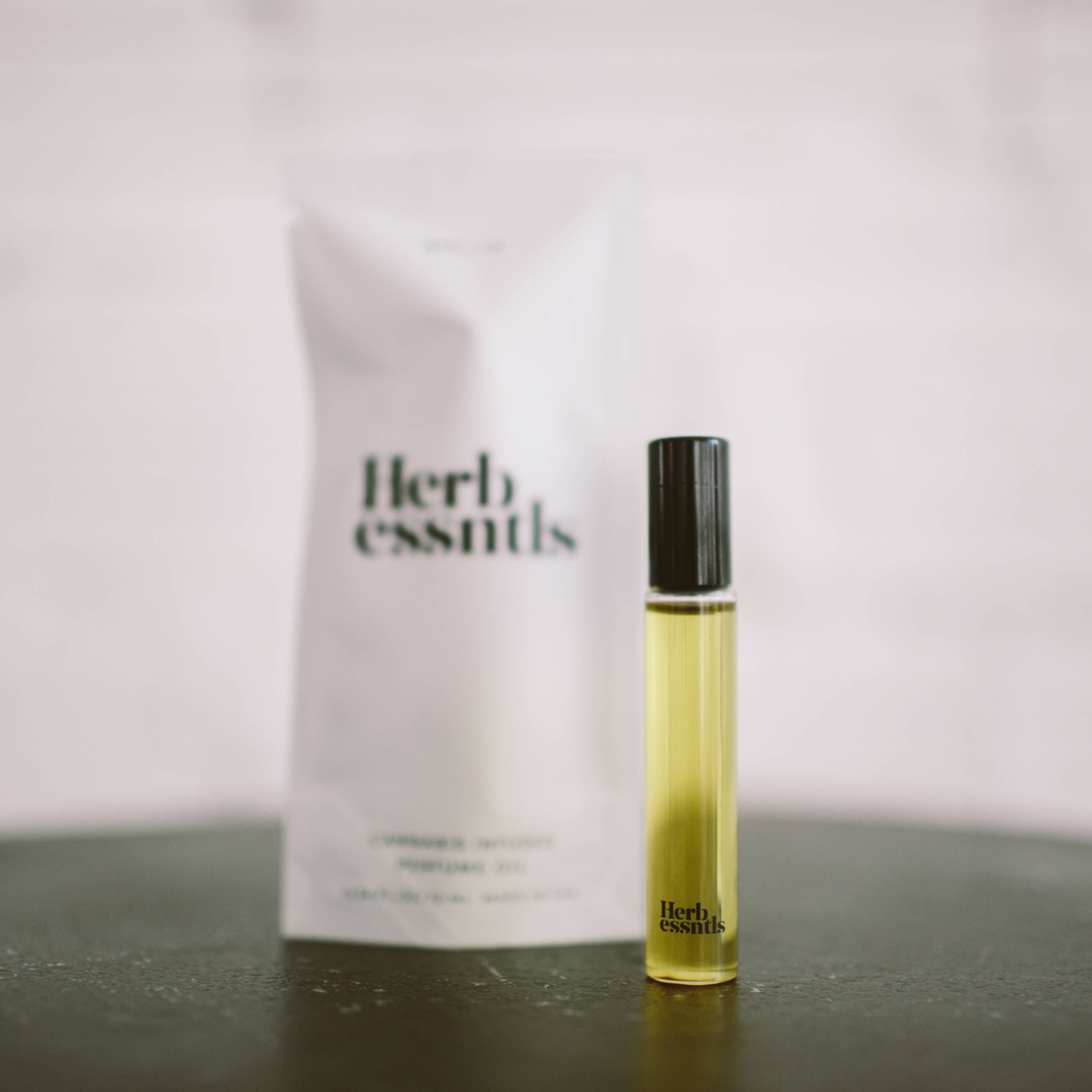 Cannabis infused skincare—designed to keep your skin creative.
Herb Essentials brings you high performing skincare products that utilize the unique beneficial properties of Cannabis. All products are engineered around oils derived from this plant and fortified with organic ingredients to maximize the effect of the specific product and its purpose.
Herb Essentials believes that we all share a responsibility for this planet and the creatures that live here. Thus, they never test their products on animals and use organic ingredients.
Formulated, manufactured and packaged in Los Angeles, Herb Essentials follows the strict prop. 65 policies that ban harmful chemicals and unhealthy preservatives such as parabens. Their products contain none of the psychoactive substance THC and are 100% legal.